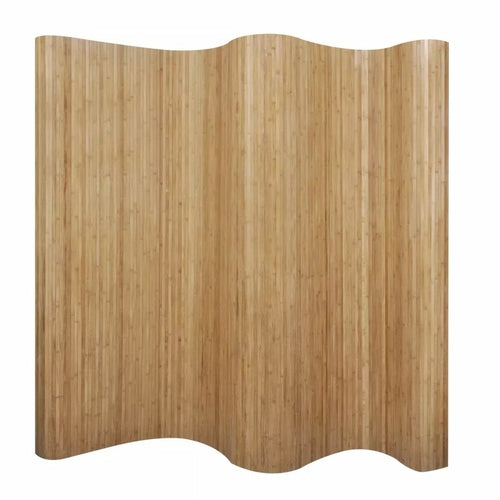 Room Divider Bamboo Gray 98.4"x65"
made with bamboo
Original price
$245.36
-
Original price
$420.78
This bamboo room divider not only will be a focal point, but also has a practical function as a privacy screen. It will add a touch of natural style to any room.
This durable room divider is ideal for home decoration or to set the mood and atmosphere. It is also perfect in the bedroom to create a separate, private dressing area. The room divider is completely opaque, providing complete privacy. It can be easily rolled up when not in use for easy transport and storage. This bamboo privacy screen is very flexible, so it can be placed in many different configurations, from very compact to quite expansive. The total width varies depending on the way it is placed.
This listing may have variant(s). Please review and select the variant before making a purchase.