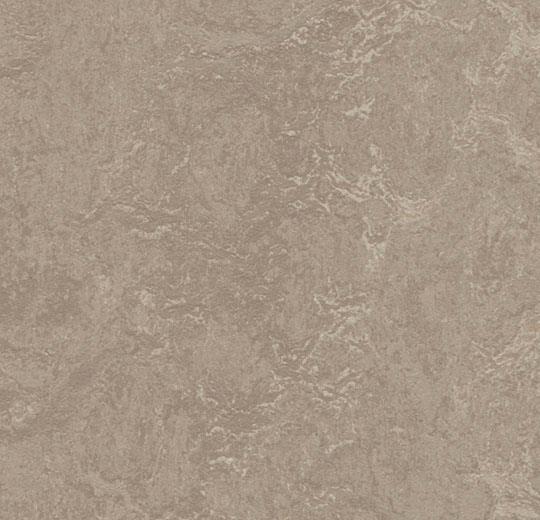 Marmoleum MCT - Sparrow 3252
$4.65/square foot, sold by cartons of 45
Original price
$250.22
-
Original price
$250.22
Current price
$250.22
per carton
Marmoleum Composition Tile (MCT) is a homogeneous floor covering made from natural ingredients including linseed oil, rosin binders, wood flour, limestone and dry pigments which are mixed and then calendared onto a polyester backing to ensure optimum dimensional stability. Topshield2 is a high-performance finish. Its UV-cured, double-layer technology delivers extraordinary performance and clear and vibrant colors that remain over time. Topshield2 creates a ready-to-use Marmoleum floor that requires no initial maintenance or polymer application. The surface can be repaired or refreshed in cases of accidents or after years of intensive use.
MCT's inherent anti-static properties repel dust and dirt, making it easy to clean, reducing exposure to allergens, and contributing to better indoor air quality. MCT also features inherent antimicrobial properties that halt the breeding of harmful micro-organisms, including MRSA and C-difficile.
MCT is USDA-certified as a bio-based flooring option.
MCT is backed by a 30-year limited commercial warranty. View: Warranty Information
Country of Manufacture:Germany
Sizes/Dimensions
MCT is an ecologically-produced, bio-based, natural linoleum that comes in approximate sizes of 13 x 13 inch tiles (actual size 33. x 33. cm).
The Tiles are 2.0 mm thick (approximately .8 inches) and are sold by carton with 43 Tiles per carton (equivalent to 53.2 square feet).
Colors/Options
Due to the way its made, don't be surprised if your tiles have a yellowish tint on it when it's deliveredThis is oxidized linseed oil, which can color the surface in the final stage of manufacturing. The tint will disappear (usually within 24 hours) as soon as your floor is exposed to the light.Also, because linoleum is a natural product, there may be slight color and structural differences between production batches, samples and the delivered goods.
Technical Data
View: Technical Data Sheet for Marmoleum Composition Tile (MCT)
Installation
In order to get a perfect floor it is important to prepare and to pay attention to a proper installation of the floor covering. We offer an assortment of high-quality installation products and tools, to help you obtain the desired result. Key factors for successful installation of a floor are:
Jobsite Conditions: Areas to receive material should be clean, fully enclosed and weather tight with the permanent HVAC in operation. A minimum temperature 68° F (20° C) should be established at least seven days prior to beginning the installation, maintained during the installation, and for at least seven days following the installation. The installation should not begin until the work of all other trades has been completed, especially overhead trades. Any areas to receive material should be adequately lighted to allow for proper inspection of the substrate, installation, seaming and for final inspection.
Subfloor Preparation: See installation guide for details.
Installing: Be sure to only use material from the same batch/dye lot. Mix tiles from several different boxes within the same batch/dye lot. Do not remove more tiles from the box than can be installed in approximately 1 hour. Install the 13"x13" tiles in alternating directions (quarter turned).
Adhering: A perfectly installed floor requires perfect adhesion. DwellSmart offers 2 high-quality adhesives for Marmoleum tile installations: T 940, & Sustain 1195.
View: MCT Installation Guide
Care and Maintenance
MCT is durable and simple to care for. The smooth surface is easy to clean - a dry-cloth sweeper for dust and a neutral cleaner and damp cloth for any spots - while thanks to the way it is made, it's beautiful colors won't fade. Because Marmoleum is a natural product, it reaches room temperature quickly, ensuring your house is snug and warm. It can even be used with underfloor heating.
View: Marmoleum Care and Maintenance Guide
Shipping Information
Please review the following link for information about the shipping / delivery of flooring. Please contact us with any questions or special delivery needs. Important information about the shipping and delivery of flooring