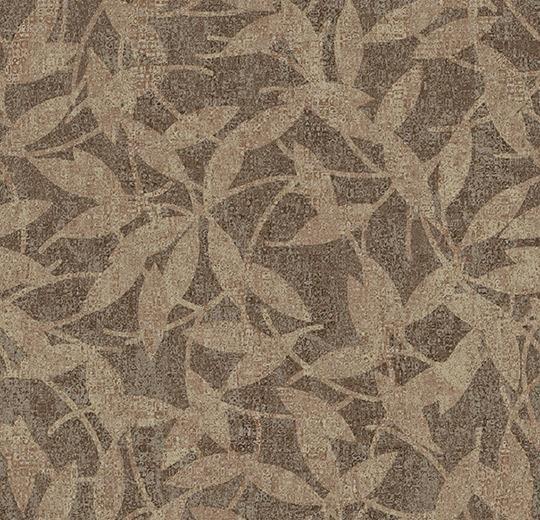 Flotex Journeys - Russet 630017
beautiful colored sheet with creative floral design
Original price
$65.74
-
Original price
$65.74
Current price
$65.74
per square yard
Forbo Flotex Journeys brings the outdoors in with beautiful floral patterns. This line is durable and easy on the eyes, making it great for large scale commercial projects.
approximatelly 79" width, 98.4" length and sold by the square yard. The gauge thickness is .17".
Hygiene issues and clean air are more important than ever. Often when hygiene is key, the atmosphere and design of the environment take second stand. Flotex brings both together. The warm comfortable floor covering comes in a wide range of colors and designs that match any professional requirement while meeting the highest hygienic standard. The highly effective anti-microbial treatment Sanitized offers constant protection against bacteria, including MRSA and E-coli. The ease of cleaning and maintenance and economic use of water diminish the impact on the environment.
Country of Manufacture: GB
Technical Data
Safety Information
Installation
Care and Maintenance
A textile flooring with the ease of cleaning a resilient is the true quality of Flotex. When prescribed cleaning procedures are followed, Flotex outperforms any textile floorcovering in appearance. Its smooth upright nylon 6.6 fibers allow dirt to be easily removed by ordinary vacuuming. No dry dirt is trapped by any loops or brush edges of the fibre and the vacuum action reaches the very base of the pile, meaning that all dirt is removed. The vinyl base combined with the nylon 6.6 top layer allows it to be cleaned with water and detergents, simply washing away any spills or stains. Steam cleaning or mechanical cleaning methods can be applied. Flotex is the truly washable textile, dries quickly and as such stays cleaner for longer.

Shipping Information
Please review the following link for information about the shipping/delivery of flooring. Please contact us with any questions or special delivery needs.
Important information about the shipping and delivery of flooring
Suggested Use
Commercial or Residential Spaces
Benefits and Certifications