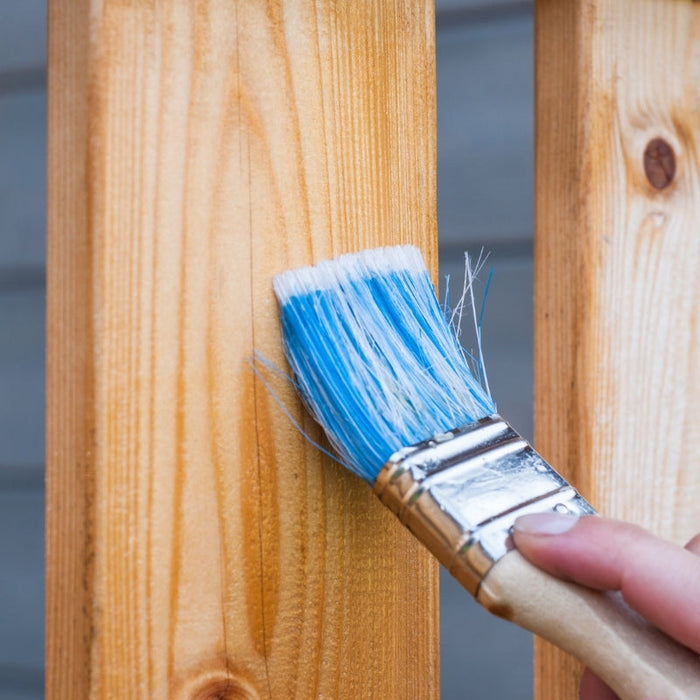 ECOS Paints - Exterior Satin Clear Varnish
excellent, zero-VOC products for your interior and exterior projects
Original price
$9.95
-
Original price
$109.45
ECOS Paints - Exterior Satin Clear Varnish is a UV stabilized, low to medium sheen, protective finish that dries to a hard, washable, durable film ideal for wood window frames, doors, and furniture. Not recommended for oily woods such as teak, rosewood, and olive. Not suitable for decking or horizontal substrates.
Premium quality
Advanced resin technology for stronger bonding
Extremely durable
No odor
Zero VOC
No glycol
Country of Manufacture: US
Sizes/Dimensions
Comes in 2oz, Quart or Gallon Sizes
Safety Information
Application/Coverage
WoodShield exterior satin varnish can be applied just like a traditional varnish or polyurethane. Use a good quality soft synthetic brush. Fast-drying. Clean up with soapy water. The best results are achieved with three coats.
Estimate Coverage: 520 to 600 sq ft/ gallon