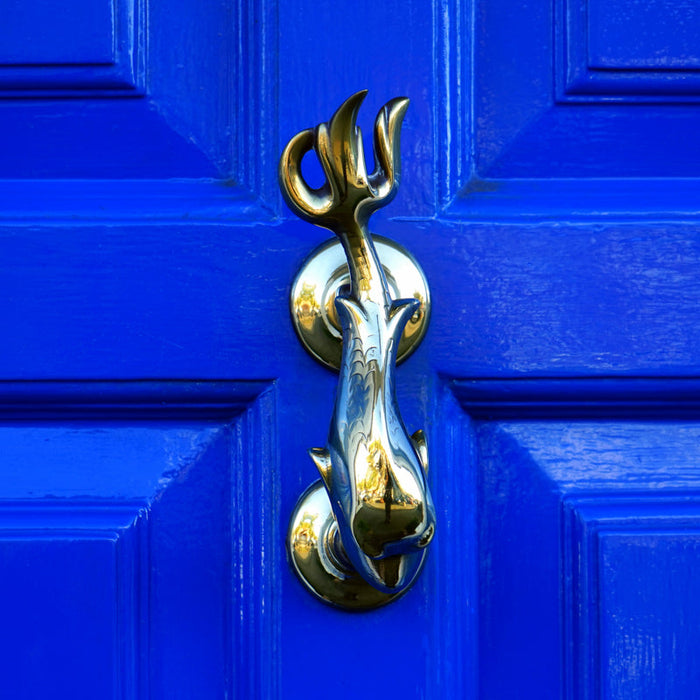 ECOS Paints - Interior Paint
excellent, zero-VOC products for your interior and exterior projects
Original price
$9.95
-
Original price
$399.95
ECOS Paints - Interior Paint is an incredibly eco-friendly paint with zero VOC, 100% post-consumer packaging and organic. ECOS gets the DwellSmart stamp of approval because of numerous reasons. The paints do not release noxious gases, which means no dizziness or overwhelming fumes while painting. They also take it one step further by being organic. There is no standardization for this in the US but the paint is free of pesticides, herbicides, and fungicides. ECOS Paints can be matched to most colors.
For all paint ordered online, DwellSmart will call to verify your order and to determine whether or not you require color tinting. All sales of tinted paints are final. If you are not sure which paint finish option you'd like, select any option and we will adjust your order once we determine what base is required.
High-quality European pigments
Simple to apply
Fast drying
Water-based, easy cleanup
No Odor
Zero VOC
No Glycol and zero VOC pigments
Country of Manufacture:
US
Sizes/Dimensions
Comes in Gallon, and 2oz sizes
Colors/Options
ECOS Paints can match any color, please contact us for details.
Safety Information
Suggested Use
ECOS interior paints is a self-priming, low-sheen, protective finish that dries to a hard, durable film. Ideal for any room in the house. Extremely hard-wearing and highly washable.
Benefits and Certifications
Application/Coverage
Typical Coverage is 450 to 560 sq ft a gallon.
ECOS Paints can be applied just like traditional paint. Use a good quality synthetic brush or roller with a shed resistant cover. It can be sprayed using an airless spray. The best results are achieved with two coats.