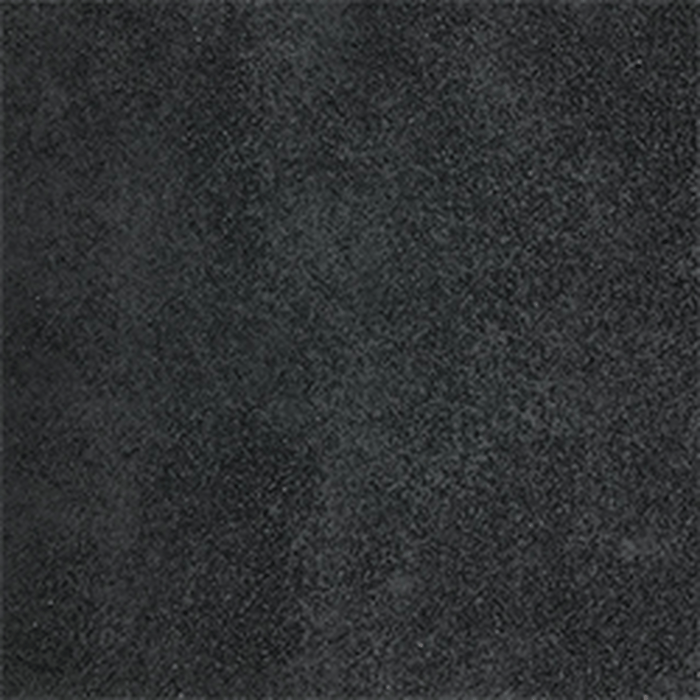 Eco-Tuff Non-Skid Coating, Fine Mesh, Factory Tinted, 2 oz. Sample
a rubberized, non-skid safety coating for a variety of surfaces
Original price
$5.00
-
Original price
$5.00
Eco-Tuff Floor Coating mixed with #NS80 Fine Mesh recycled glass powder additive to impart a barefoot friendly slip resistant texture. It is an advanced non-toxic one component self sealing hybrid chemistry incorporating a solvent free bio-based polyurethane dispersion and proprietary water-based emulsion resin technology to deliver outstanding abrasion, chemical, hot tire, UV, and weather resistance. It is a breathable, uniquely hard yet flexible tintable coating for decorative concrete, non-skid, and surface protective applications. Suitable for interior or exterior use.

Eco-Tuff is a single component, zero VOC, high build, high flex ultra-tough waterproof coating material. There are no hazardous ingredients, non-flammable and virtually odorless. It is engineered for the most extreme environments from cold temperatures to the hottest climates around the world. It is capable of withstanding abrasion, UV, chemicals, hot tire pick-up, and submersible applications.
High Flex:

Eco-Tuff has the unique ability to provide maximum pliability for substrates that naturally expand and contract. Conventional coating materials will eventually crack when subjected to such shifts and will lead to premature failure. Eco-Tuff offers the maximum life of your investment.
High Build:

Eco-Tuff applies at 1/8" and up to 1/4" depending on the number of topcoats. The mil thickness is up to 30 times that of conventional epoxy or floor paint coatings, offering years of durability and easily repairable self-bonding capability.
Colors/Options
Colors:

Available in 12 standard colors from our color palette with optional Infrared Reflective (I.R.) version. Custom colors available, please call to order.
Formulation:

Recycled Glass Powder #NS80

Sheen:

Satin finish. Maybe top-coated with Eco-Tuff H.T. Coating or Eco-Tuff H.T. Clearcoats for a Matte or Gloss Sheen.
Technical Data
Made with recycled content materials, the advanced formulation of cross-linking modified acrylics, urethanes, co-polymers, and EPDM rubberized granules delivers a Green Building compliant safety coating with superior durability, flexibility, and safety.
Suggested Use
May be used on concrete, wood, fiberglass, and metal surfaces. Each formulation is customized for its intended application.
Application/Coverage
Approximate Spread Rates: 100-125 sq.ft/gal. per coat. 2 coat application required. We recommend 3 coats for heavy industrial applications.