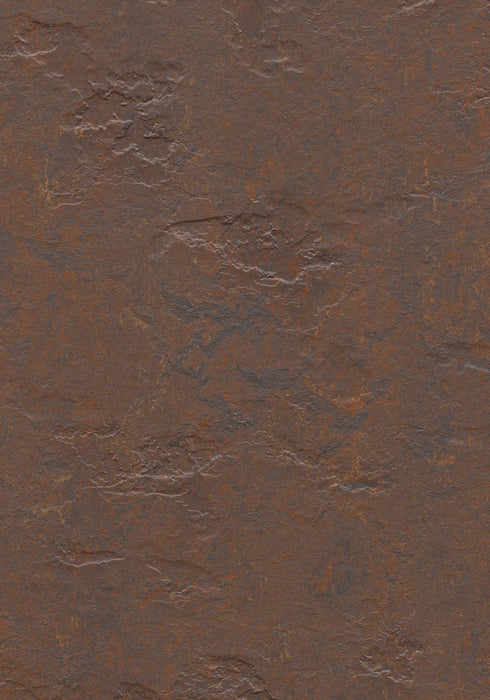 Marmoleum Modular Textura Tile - Newfoundland Slate-te3746
2.5mm floor tiles, $7.86/sf
Original price
$423.06
-
Original price
$423.06
Current price
$423.06
per carton
Marmoleum Modular is a naturally sustainable tile collection comprised of beautiful colors available. Four of the Textura Slate colors are available in ~20"x20" (19.7" x 19.7") and a unique ~10"x20" (9.8" x 19.7") rectangular tile, Marmoleum Modular makes it easy to create inspiring designs ranging from timeless chevron, herringbone, and checkerboard patterns to modern mosaics.
For optimal stability, the backing is made from polyester rather than jute. Each tile is 2.5 mm in thickness or gauge.
The Marmoleum Modular tiles are sold by the carton with 40 tiles per carton for the 10"x20" size and 20 tiles per carton for the 20"x 20" size. The cartons contain 53.82 square feet of tile.
Forbo recommends the Marmoleum Tile Adhesive (T940) or the Sustain 885M Adhesive for installation.
Modular Textura offers all the benefits of Marmoleum Sheet floors:
A natural floor covering, made from renewable natural resources
PVC free
Easy to install
Extremely durable
Easy to clean with its Topshield2 finish
Country of Manufacture: Germany
Sizes/Dimensions
Marmoleum Textura Slate tiles are ecologically-produced, bio-based, natural linoleum that comes in approx.sizes of 10" by 20" (9.8 x 19.7 inch tiles, actual size 25 x 50 cm) and 20" by 20" (19.7 x 19.7 inches, actual size 50 x 50 cm).
The tiles are 2.5 mm thick (approximately .1 inches) and are sold by carton with 53.82 square feet per carton.
Colors/Options
Due to the way its made, don't be surprised if your tiles have a yellowish tint on it when it's delivered. This is oxidized linseed oil, which can color the surface in the final stage of manufacturing. The tint will disappear (usually within 24 hours) as soon as your floor is exposed to the light. Also, because linoleum is a natural product, there may be slight color and structural differences between production batches, samples, and the delivered goods.
Technical Data
View: Technical Specifications for Marmoleum Modular
Adhesive: Use Forbo T 940, Forbo Sustain 885m or Forbo Sustain 1195 adhesives. Use a 1/16" x 1/16" x 1/16" square notch trowel. Spread Rate: Approximately 125 square feet/gallon.
Installation Guidelines: Refer to Forbo Flooring's Installation Guide for complete installation guidelines.
Care and Maintenance
After installation is completed, allow a minimum of 5 days for the adhesive to properly bond and cure before conducting wet cleaning procedures.
View: Marmoleum Care and Maintenance Guide
Shipping Information
Please review the following link for information about the shipping/delivery of flooring. Please contact us with any questions or special delivery needs.
Important information about the shipping and delivery of flooring
Benefits and Certifications
100% USDA Certified BioBased Product.
Compliant with CHPS 01350 requirements for VOC emissions and indoor air quality.
Contributes to the following LEED v4 credits:
Materials & Resources
Credit 4, Option 1: See Forbo's LEED v4 sheet for additional information.
Credit 4, Option 2: Recycled Content (60% Pre-Consumer)
Prerequisite 2: 100% Recyclable Packaging
Indoor Environmental Quality
Credit 2: Low-Emitting Materials
Credit 2: Low-Emitting Materials (Adhesives comply with SCAQMD Rule #1168)